Thank you to all who joined us for the Women United Luncheon for Literacy, hosted by WYFF News 4's Jane Robelot and featuring keynote speaker Jessica Patterson, Principal at Liberty Primary School.
This event supports the early literacy program, Preschool Pages. Make your donation to support Preschool Pages below.
Keynote Speaker: Jessica Patterson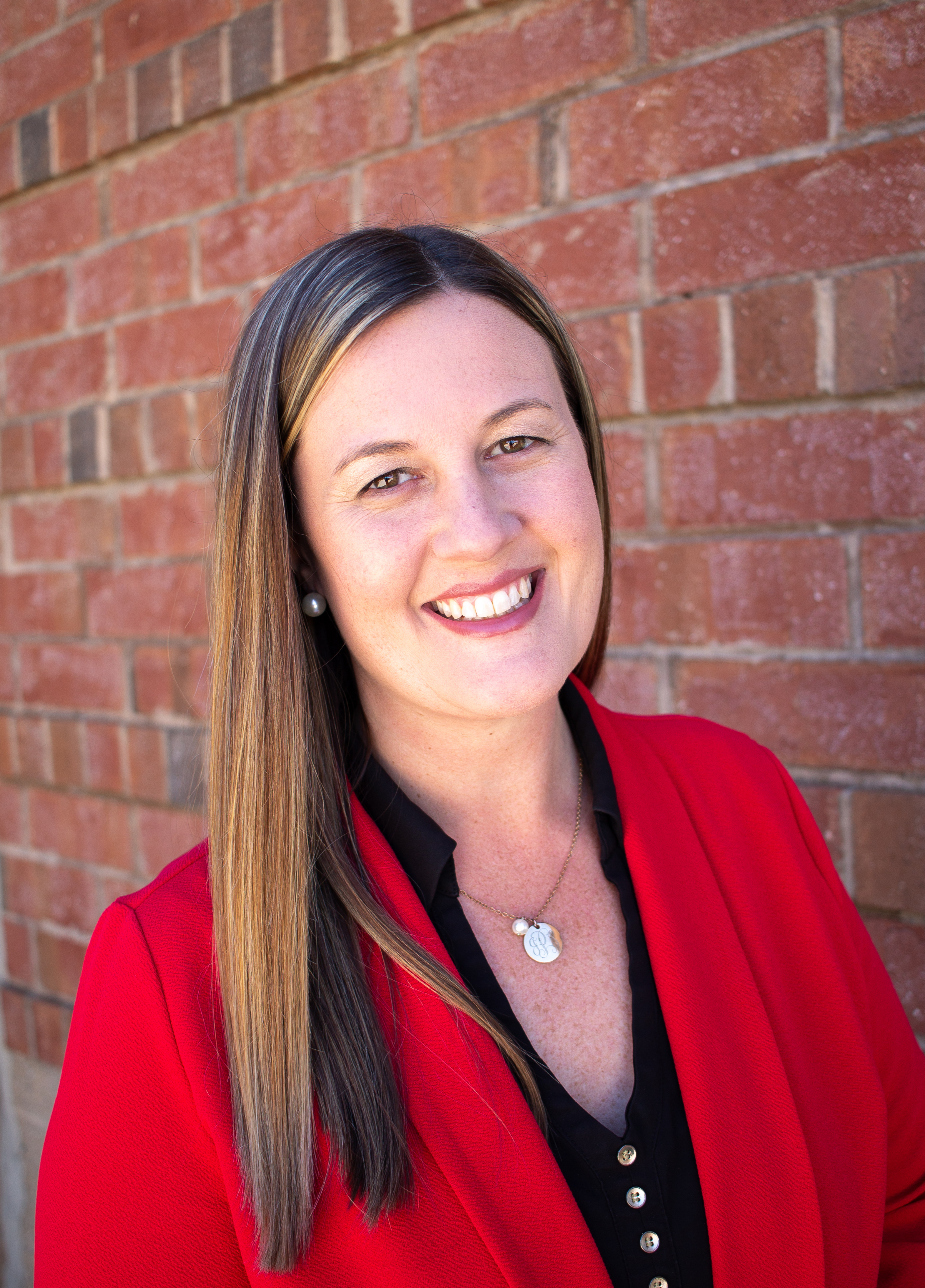 Jessica Patterson currently serves as principal of Liberty Primary School, formerly Chastain Road Elementary. In her six years as principal, Liberty has become a model school for the School District of Pickens County. Within just one year, Patterson was able to turn school report cards from below average to excellent. Patterson's commitment to excellence is felt by Liberty teachers, who report that Patterson incentivizes professional development, generously absorbing the cost of endorsements and enriching experiences. Ever-committed to the wellbeing of the whole child, Patterson's work on student engagement and personalized learning has resulted in many honors. In February of 2019, Liberty was selected to host an Inquiry Lab on personalized learning for the SC State Department of Education. Patterson and her staff hosted 35 educators from across the state and were subsequently asked to host two more times the following school year. The Ron Clark Academy in Atlanta also visited Liberty, ultimately selecting the school to be featured at their celebratory gala hosted by Oprah Winfrey. Patterson is steadfastly committed to expanding the district's early childhood education program. Her school is the district's first to offer Pre-K to three year olds. Patterson holds an M.A. in school leadership from Furman University and a B.A. in Elementary Education from Clemson University, and was recognized as the 2020 SC Elementary Principal of the Year.
Emcee: Jane Robelot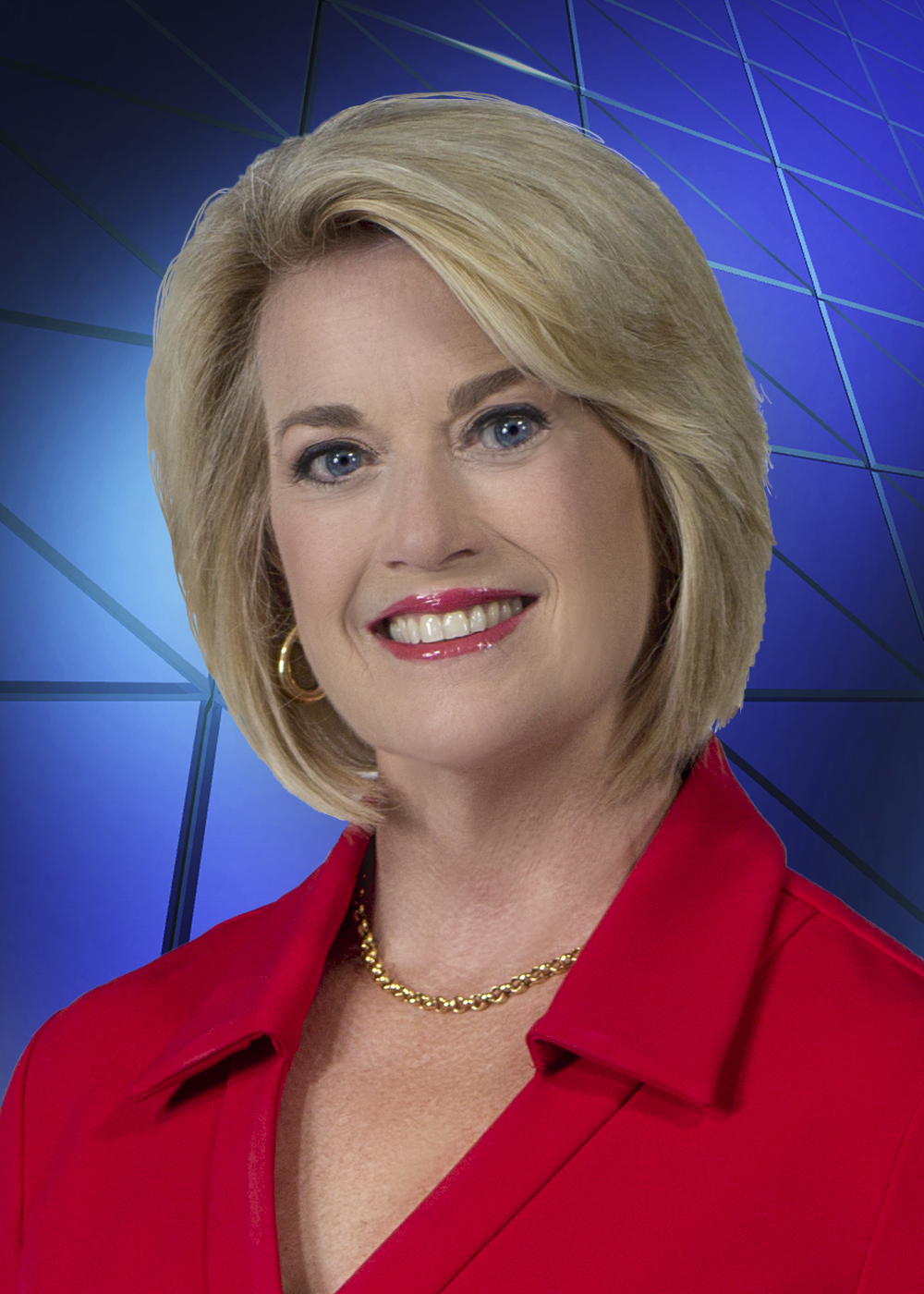 Nationally acclaimed network news anchor and correspondent Jane Robelot began her career in radio and then moved into television with WSPA, WCAU-TV in Philadelphia, and then to CBS News in New York where she covered some of the most important events of that time, including The Oklahoma City Bombing, The Death of Princess Diana, Pope John Paul II's historic visit to Cuba and the Olympic Winter Games in Nagano, Japan. Jane's next move was to WGCL-TV in Atlanta, and then, in 2006, Jane and her husband, former CBS combat cameraman Mario De Carvalho, returned to Greenville where she now co-anchors at WYFF News 4. Jane has received many awards and recognitions for her exemplary work in broadcasting, including two National Emmy Awards for journalistic excellence, and the prestigious Peabody Award. Jane received a B.A. in Economics from Clemson University and is an avid Tiger fan and active alumnus, having served on the President's Advisory Board, and a founding member of Board for the Center for the Visual Arts.
Special thanks to our Luncheon for Literacy Sponsors