Free File Volunteers are Superheroes to those they serve. In a typical tax season, about 60 community volunteers complete IRS certification training and prepare over 1,500 tax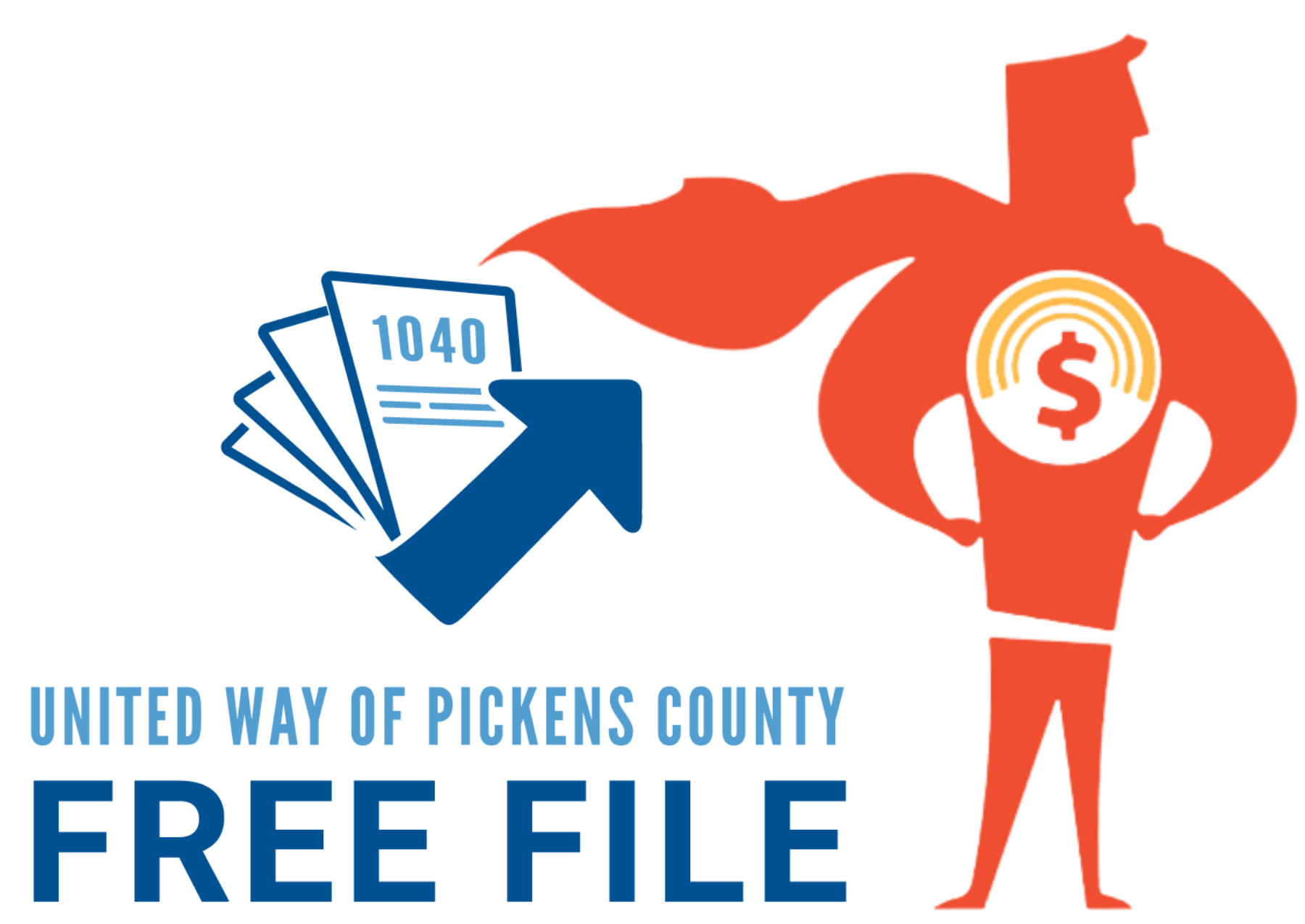 returns for individuals and families with an average income of approximately $20,000.
Free File could not happen without an amazing team of volunteers. Volunteer opportunities include:
Intake Coordinator: Welcoming taxpayers and overseeing the sign-in process. Conducting the initial screening of taxpayers.
Tax Preparer: Meeting with the taxpayer to gather information, reviewing documentation, and preparing tax returns.
Tax Preparer for Foreign Student Taxes: Meeting with international Clemson University students to gather information, review documentation and prepare foreign student tax returns.
Site Coordinator: Managing the Free File site and volunteers. Providing support, answering questions, and providing quality review of tax returns.
Interpreter: Assisting tax payers who have limited English proficiency. ASL, Spanish and various other language interpreters are needed for our resident, non-resident, and refugee taxpayers.
Learn More
Join us for one of four information sessions in October:
Wednesday, October 4, 1:00-1:45 p.m. at the Central-Clemson Library Meeting Room (105 Commons Way, Central, SC 29630)
Thursday, October 12, 10:00-10:45 a.m. at the Hampton Memorial Library Meeting Room (304 Biltmore Road, Easley, SC 29640)
Thursday, October 19, 10:00-10:45 a.m. at the Sarlin Library Meeting Room (15 S. Palmetto Street, Liberty, SC 29657)
Monday, October 23, 5:00-5:45 p.m. at the Village Library Meeting Room (124 N. Catherine Street, Pickens, SC 29671)
You can also click the headings below to learn more about each volunteer opportunity.
Frequently Asked Questions
Find out even more about volunteering with Free File by visiting the FAQ Page.
Apply Now
Ready to become a Free File Volunteer? Click the link below to apply for any of the Free File volunteer positions.