Free File Volunteers are Superheroes to those they serve. In a typical tax season, about 60 community volunteers complete IRS certification training and prepare over 1,500 tax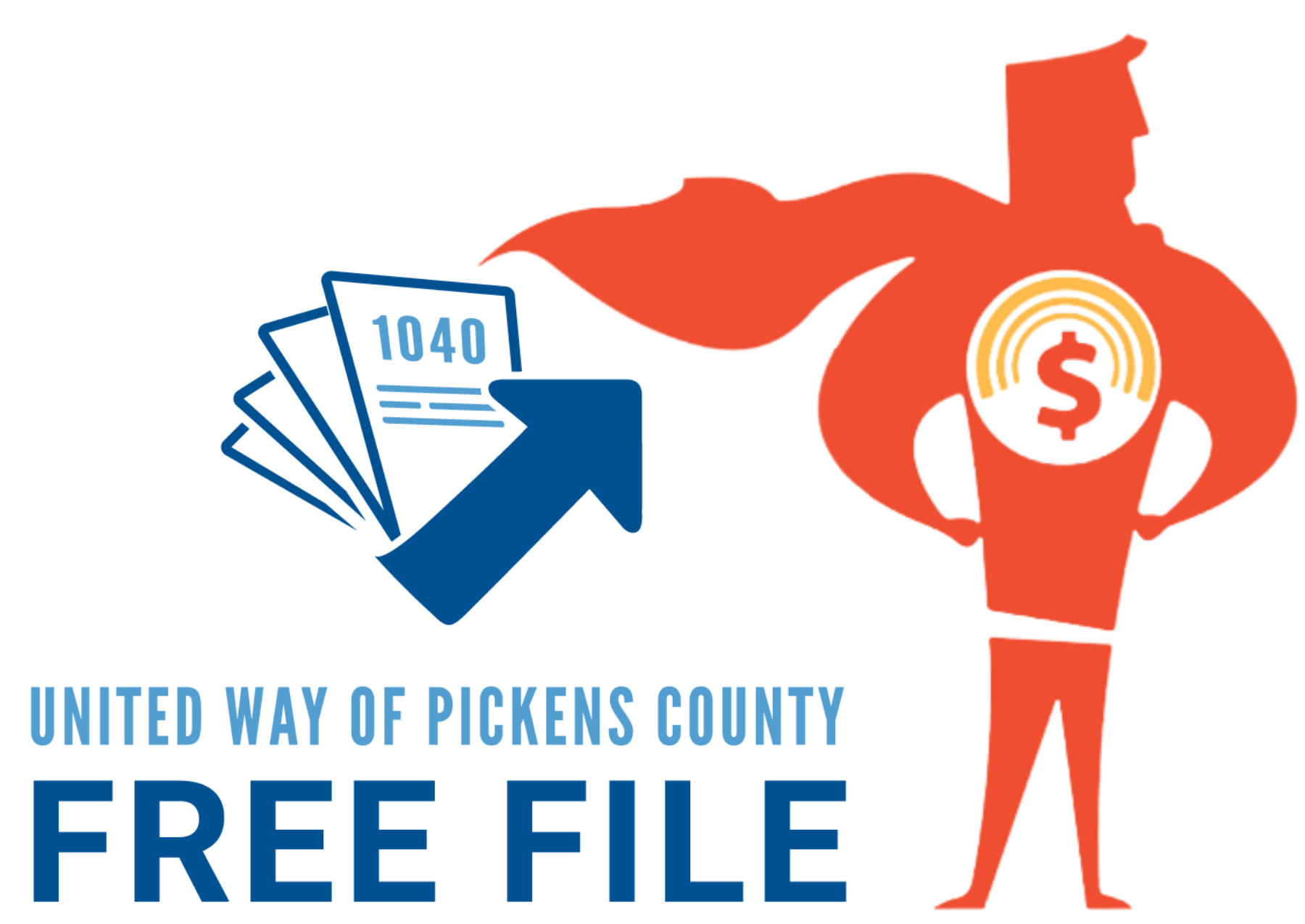 returns for individuals and families with an average income of approximately $20,666.
Free File could not happen without an amazing team of volunteers. Volunteer opportunities are:
Greeter: Welcoming taxpayers and overseeing the sign-in process. Conducting the initial screening of taxpayers.
Tax Preparer: Meeting with the taxpayer to gather information, reviewing documentation, and preparing tax returns.
Site Coordinator: Managing the Free File site and volunteers. Providing support, answering questions, and providing quality review of tax returns.
Interpreter: Assist tax payers who have limited English proficiency. We are currently seeking Spanish interpreters.
Apply Today to Become a Free File Volunteer
Become a Free File Volunteer- apply today! Click here for the application.
Frequently Asked Questions
Learn more by visiting the FAQ Page
Helpful Links
IRS Publication 4491 is the textbook for the training.
IRS Publication 4012 is the Volunteer Resource guide.
Find more information on the United Way of Pickens County Free File program here.
Contact Us
For more information, contact Nicole Zeiset, 864-850-7094 x131.