Removing barriers to financial stability through coaching.
In an effort to achieve our financial stability goal of assisting families and individuals on their journey to a secure financial future, United Way of Pickens County established the Pathways program.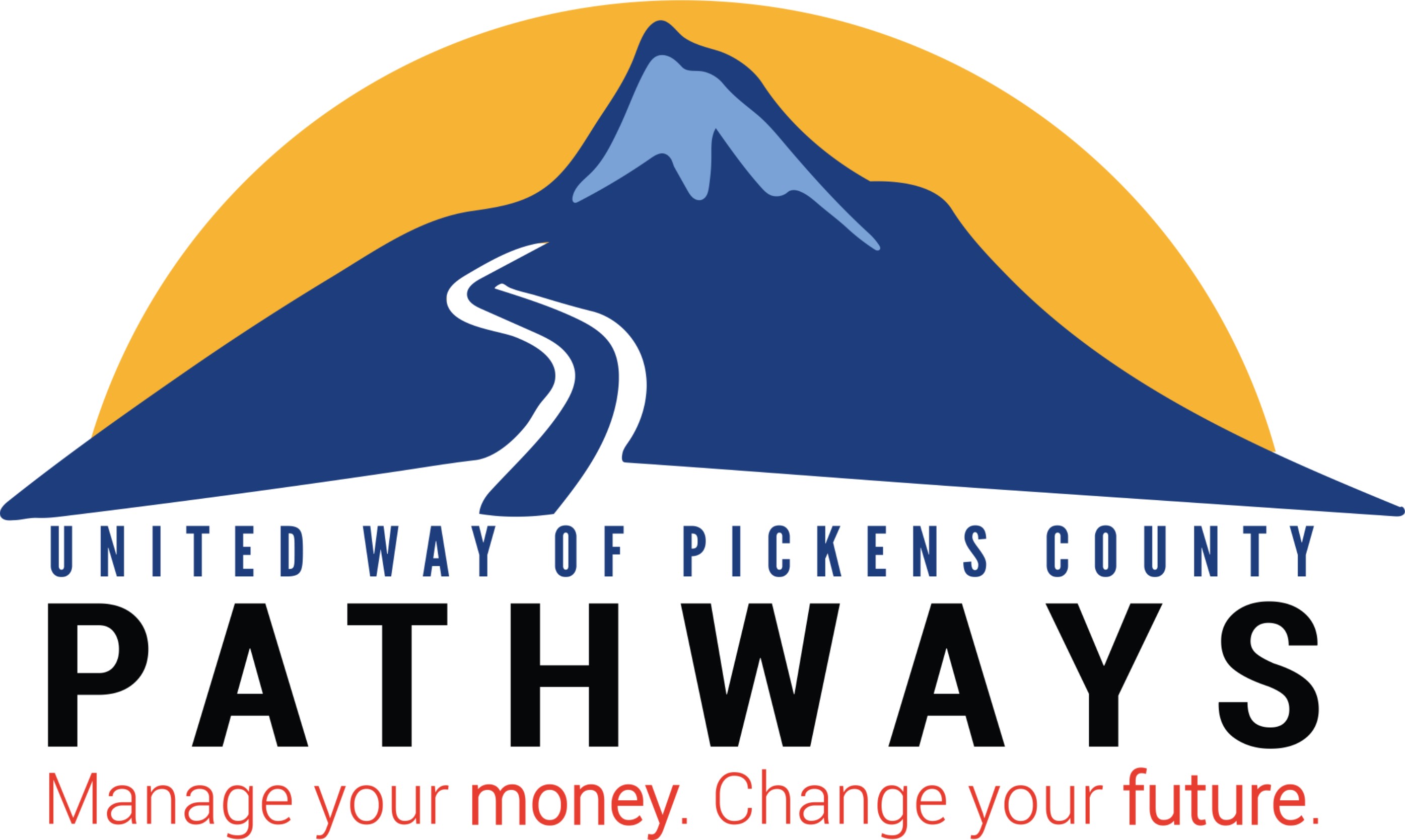 Pathways is a 6-18 month intensive, one-on-one financial coaching program designed to equip hardworking, low to moderate income individuals and families with the skills, assistance, knowledge, and resources necessary to achieve freedom over their finances. Financial coaching sessions focus on budgeting, debt management, asset-building, credit and more. Coaching participants have the opportunity to earn financial incentives.
Participants are Pickens County residents who have transitioned out of crisis assistance and are willing to commit time and effort to improve their finances. Program participants are primarily accepted through a referral process, in partnership with local human service agencies.
Pathways needs to grow and it needs to grow quickly. There are families waiting in line to join the program and change their lives. Please give securely today.
Contact
For more information or to volunteer with the Pathways program, please contact Teresa Nash, 864-850-7094 x106.