Help is just a call, text, or click away
2-1-1 (or 1-866-892-9211) is available 24 hours a day, 365 days a year to find services in the community.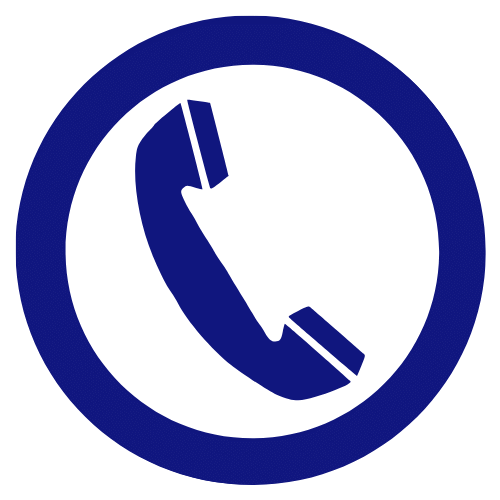 Call 2-1-1 (or 1-866-892-9211) to speak with an operator for free, confidential information on local resources such as food, housing, employment, health care, counseling and more. 2-1-1 is also the number to dial to schedule your Free File income tax appointment.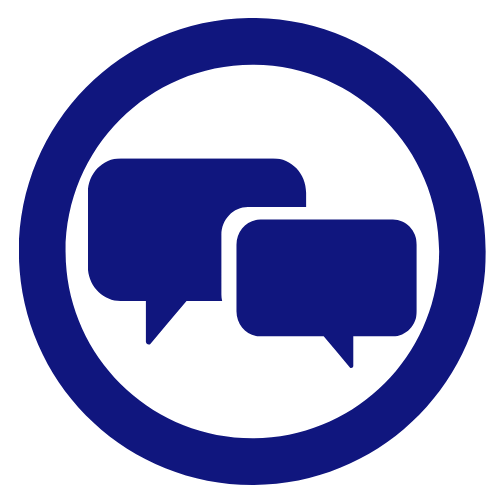 Text keywords to 211-211 to connect with specific resources:
Text food to 211-211 for resources on food in our area.
Text home to 211-211 for information on rent assistance and housing.
Text electric to 211-211 for help with electricity bills.
Text DSS to 211-211 to access programs provided by the Department of Social Services, such as foster care, adoption, child care, child support, adult advocacy, SNAP/TANF, and reporting suspected abuse/neglect.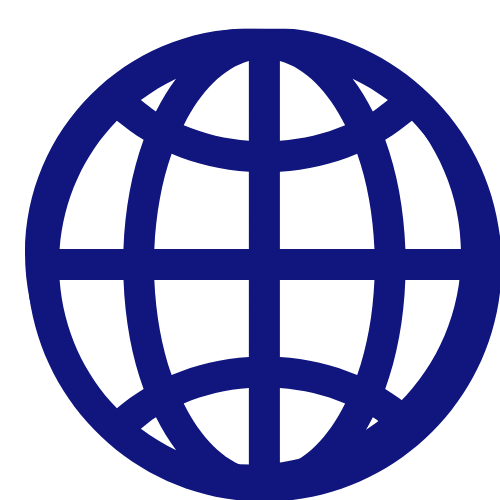 Search the online 2-1-1 database for resources near you by clicking here.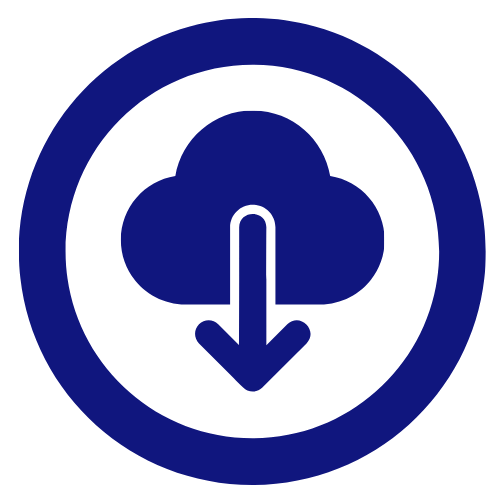 Download the app from Google Play or the Apple App Store and keep this resource at your fingertips. This service is free and is available in multiple languages.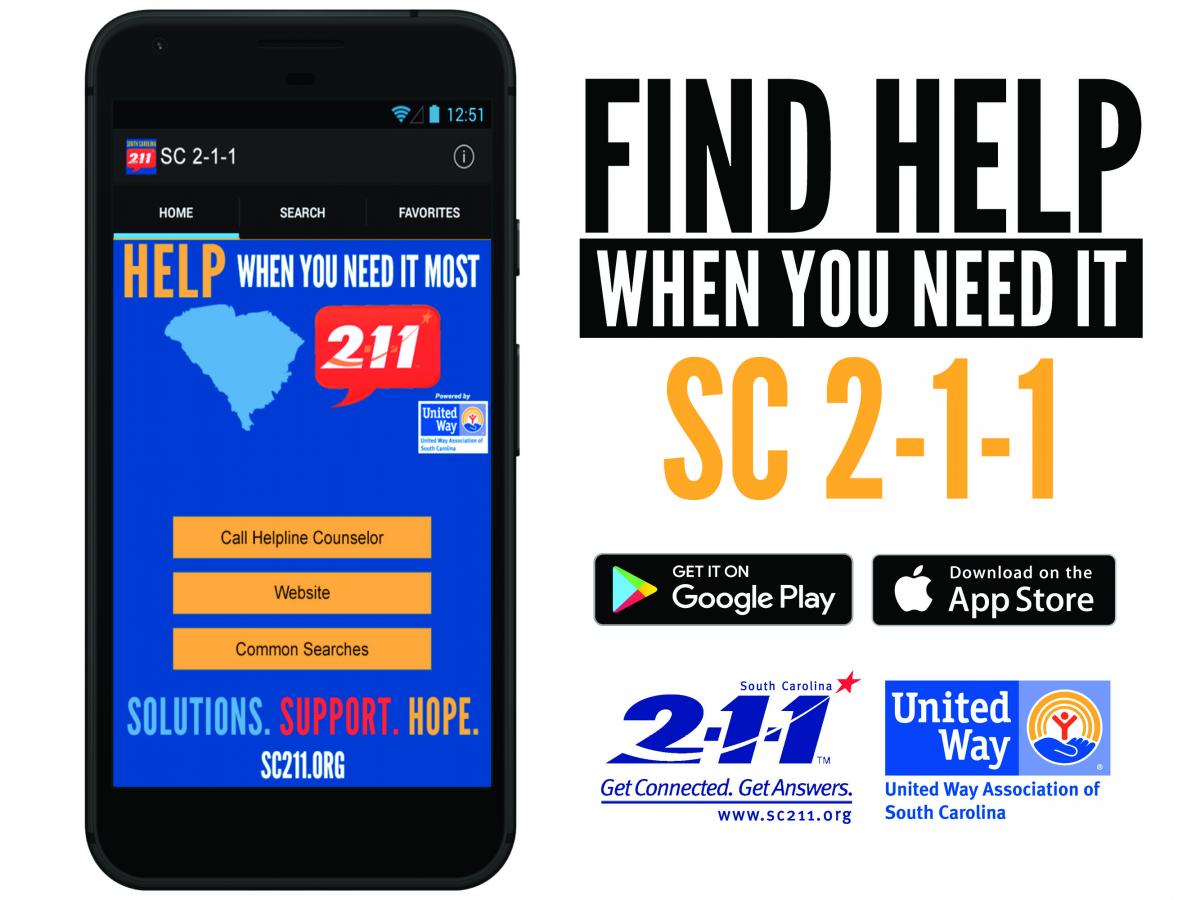 Special Thanks to our Generous 2-1-1 Sponsor: