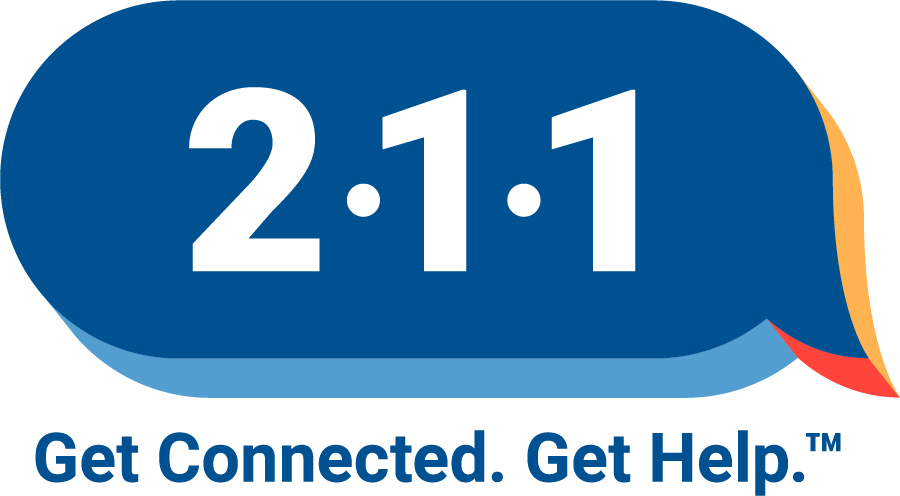 24/7, Help is Just a Call or Click Away
2-1-1 is an easy to remember telephone number that provides free and confidential information on local resources for food, housing, employment, health care, counseling and more. 2-1-1 is also the number to call to schedule your Free File free tax preparation appointment. Call 2-1-1 (or 1-866-892-9211) anytime, 24 hours a day, 365 days a year to speak with a live representative who will help you find vital services in the community. You can also download the South Carolina 2-1-1 app (Google Play or Apple App Store) and keep this resource at your fingertips. This service is free and is available in multiple languages. Learn more.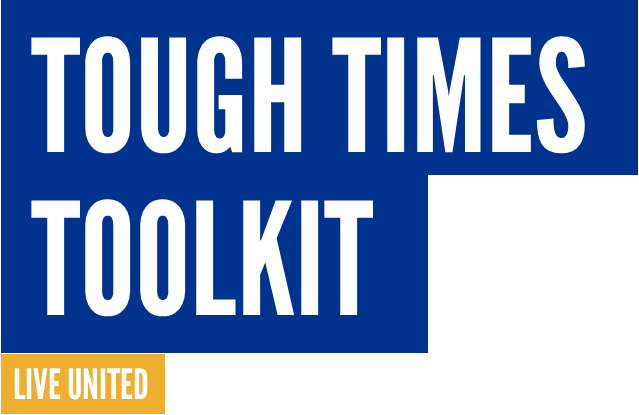 Find Community Resources when Times are Tough
Download our Tough Times Toolkit or visit our online Community Resource Guide for information on resources such as food pantries, housing assistance, legal services, utilities assistance, medical clinics, employment & education services, transportation, Benefit Banks, Free File, and more. Learn more.

Free In Person Income Tax Preparation
You or someone you may know, may benefit form United Way's tax preparation program, Free File. Free tax help is available to community members with low or moderate incomes, and filing is even more important this year. Individuals and families can claim stimulus and Child Tax Credit payments missed in 2021 by filing taxes. Most who use our free tax preparation are also eligible for the Earned Income Tax Credit. IRS-certified volunteers provide free basic income tax return preparation with electronic filing for qualified individuals. During the tax season, schedule your appointment for free, in-person tax preparation assistance by calling 2-1-1. Learn more.

Individualized Financial Coaching and Education
United Way of Pickens County offers financial coaching and education to Pickens County residents who want to learn more about money management. Whether you're interested in budgeting, debt reduction, credit, or another financial topic, we can provide tools and resources to help. Learn more.

Prescription Discount Program
United Way and SingleCare have joined forces to help people gain access to more affordable prescription medication. Everyone is eligible- insured and uninsured. Simply find your prescription and then download, text or email yourself your free coupon card and show it to the pharmacy to get the best price on your prescription medication every time. Learn more.

The Clemson University College of Behavioral, Social and Health Sciences created an interactive, statewide  Food Access Map that shows food pantries and other resources to aid families facing food insecurity. The map includes information on the type of assistance they provide, as well as operating hours and availability. Zoom in on the county and then click on the icons for more information.
Need Help?
If you are interested in our financial coaching program or our Free File tax preparation program, please fill out the form below.
By completing the form below, you will be entered into our secure, coordinated network of community resources, powered by United Us, that is available to help. A specialist will contact you after you submit the form.