United Way of Pickens County is recognized as a leader in the community. Our work in bringing people together to create innovative solutions and make positive change in Pickens County makes us unique. We make sure we do our work as efficiently and effectively as possible and maintain sound fiscal management at all times.
In this day of increased competition for charitable gifts, donors' standards and expectations have never been higher. We understand the importance of organizational excellence, accountability and fiscal transparency. For the 2013-14 Fiscal Year, only 16.47% of funds raised by United Way of Pickens County were used for fundraising and administration.
United Way can maintain low administrative costs because community support keeps costs to a minimum. Extensive volunteerism at all levels of the organization and in-kind donations from the community help to ensure low overhead costs.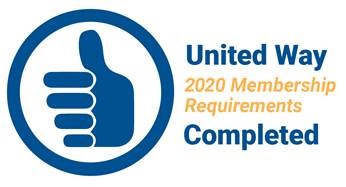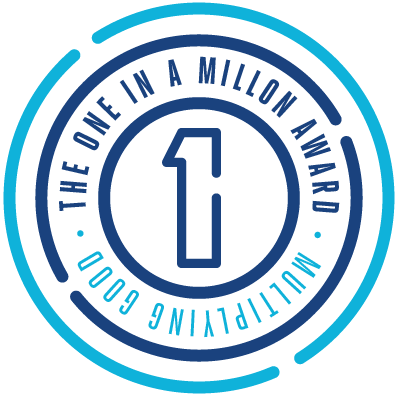 2018 Financial Stability Report
2019 IRS Form 990