When times are hard financially, you need information on resources to help you avoid foreclosure and keep your home.
United Way of Pickens County has teamed up with Attorney West Cox, of West Cox Law Firm, to host free foreclosure prevention workshops for Pickens County households to help homeowners understand their rights and what they can do to keep their homes.
The Legal Education Awareness Program will include:
Information on homeowner legal rights.
How to avoid foreclosure.
What to do if foreclosure becomes a reality.
In addition to expert legal insight, each session will include a buffet dinner, a $20 gas card for each household attending, and a chance to win an iPad.
Sessions will be offered Thursday, November 30, 6-7 p.m. at Pickens Presbyterian Church, and Thursday, December 7, 6-7 p.m. at South and West in Easley. Registration is required. Sign up below.
About the presenter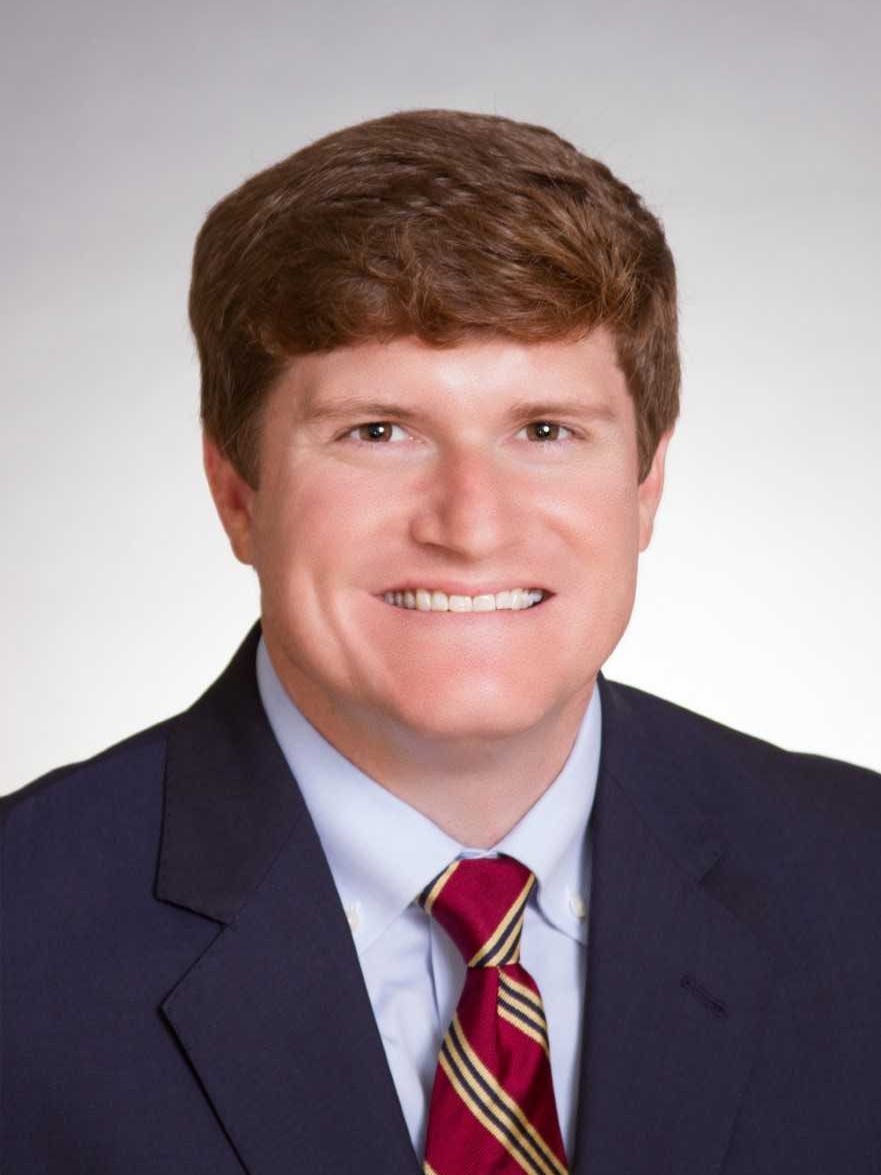 Westley P. Cox is a lawyer in Pendleton, South Carolina. West graduated from Clemson University in 2008. After graduating from Clemson, West worked as a real estate agent in the Upstate. West then graduated from the University of South Carolina School of Law in 2014.
Upon passing the bar exam, West returned home to Anderson County to begin practicing law. In 2016, West joined the firm of Cox & Cole, LLC located in Williamston, South Carolina and now runs his own practice, West Cox Law in Pendleton. West previously served two terms in the South Carolina House of Representatives, where he served as a Member of the House Judiciary Committee and as Chairman of the Anderson County Legislative Delegation. He is a recipient of the Order of the Palmetto, South Carolina's highest civilian honor, for his dedication and service to the people of South Carolina.
West is a 2022 graduate of Leadership South Carolina and is also a Member of the South Carolina Bar House of Delegates. In addition to these pursuits, West also serves as a Member of the Piedmont Lions Club.
Register
Register below to attend this free workshop with West Cox.