Thank you to everyone who joined us for the 2022 United Way of Pickens County Annual Meeting Luncheon!
It was a joy to be back in person together to celebrate your generosity and care for helping our community grow!
We are especially grateful for Melissa Bishop, mother of a Camp iRock student, and Josh Miller, Camp iRock YMCA Program Director, for sharing the ways they have personally witnessed your support make a huge difference in the lives of Camp iRock children, parents and staffers.
We also enjoyed celebrating our amazing Volunteer of the Year, Terry Houston, who received his 10 year award from the IRS for his dedication and service to the Free File tax preparation program. Our fabulous Top Dollar United Way Campaigns were Clemson University, Cornell Dubilier, Duke Energy, Blue Ridge Electric, the School District of Pickens County, Publix, and the City of Easley- all run fabulous workplace campaigns! The Grassroots Award went to AnMed Health Cannon, and our Corporate Citizenship Award went to Pickens County.
Special thanks to the McKissick Center and Meals on Wheels for hosting our event and catering a delicious meal.
Thank you to all of the amazing donors, friends and partners who help our community grow and thrive!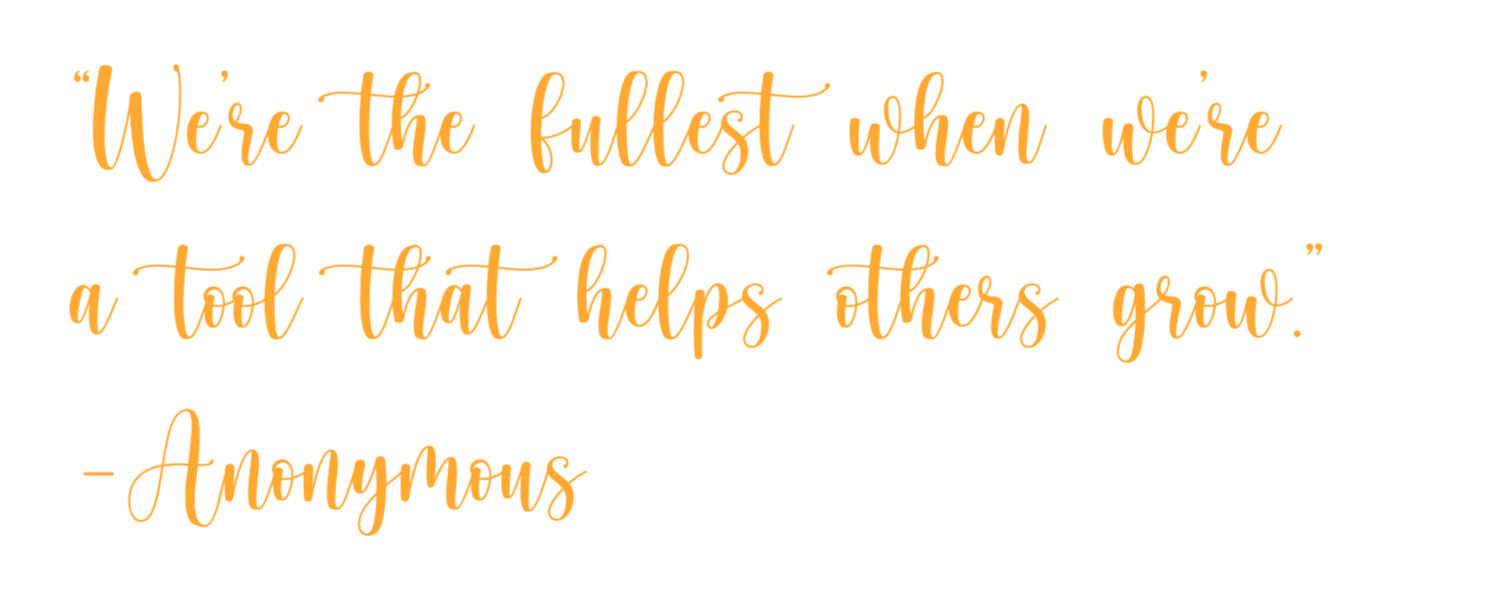 Help our community continue to grow. Give today.